🕑 Reading time: 1 minute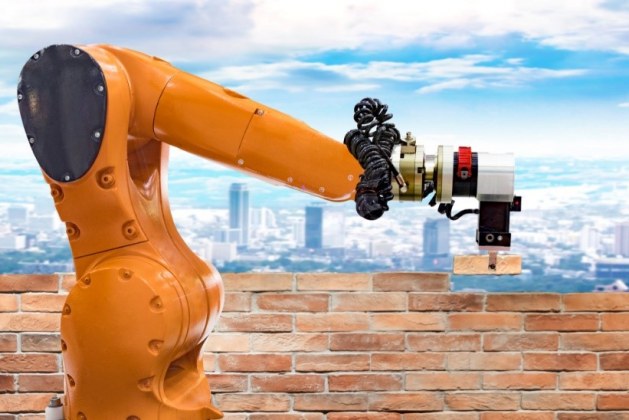 Bricks are one of the oldest building materials, dating back to 7000 BC for the sun-dried types and 3500 BC for the first kiln-fired blocks. The traditional bricklaying process involves spreading mortar, positioning a brick, and smoothing out excess mortar with a trowel, and unfortunately, this process hasn't undergone much advancement to date.
Moreover, low productivity is one of the main challenges in the construction industry, and labor productivity, in particular, has been steadily decreasing now for decades.
Finding qualified workers, especially bricklayers and masons, has become quite difficult these days. According to a survey conducted by the National Association of Home Builders, nearly two-thirds of bricklaying contractors struggle to find skillful workers.